본문
11

Review

24,767

Lookup

6

Share SNS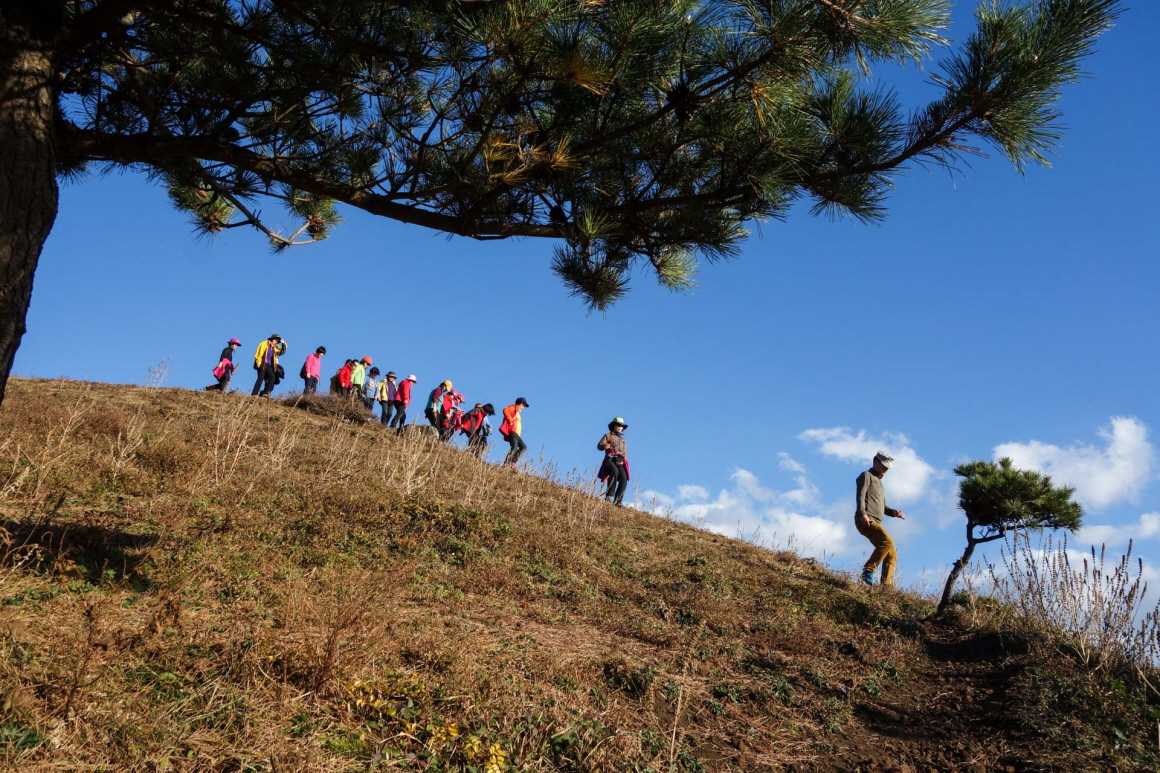 This course is 17.3 km long, takes about 4 to 5 hours, and is medium in difficulty.

Right after you begin walking you will encounter a road full of stones, and then you will eventually ascend to the Sanbang Beacon and Songaksan Mountain.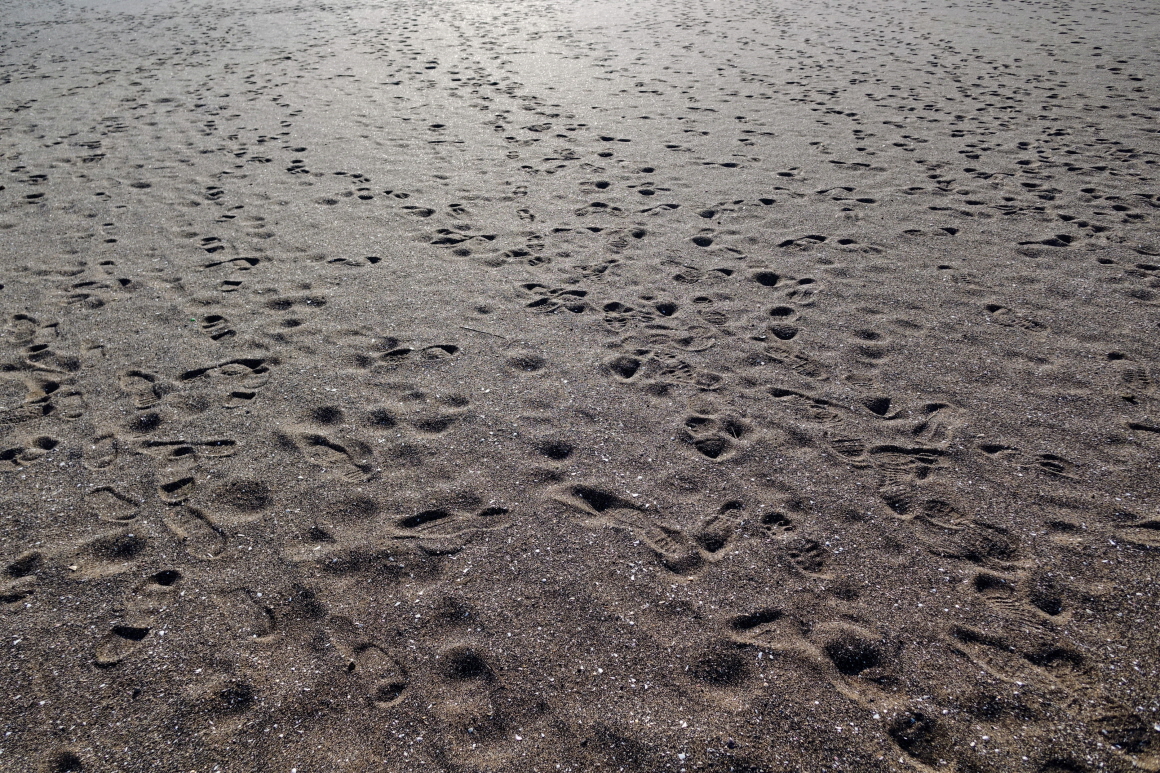 Here you can see Marado Island and Gapado Island, as well as Sanbangsan, many volcanic cones, and Hallasan Mountain to the north.

The salt field at Hangmandae Shore underneath Sanbangsan Mountain is also another amazing site.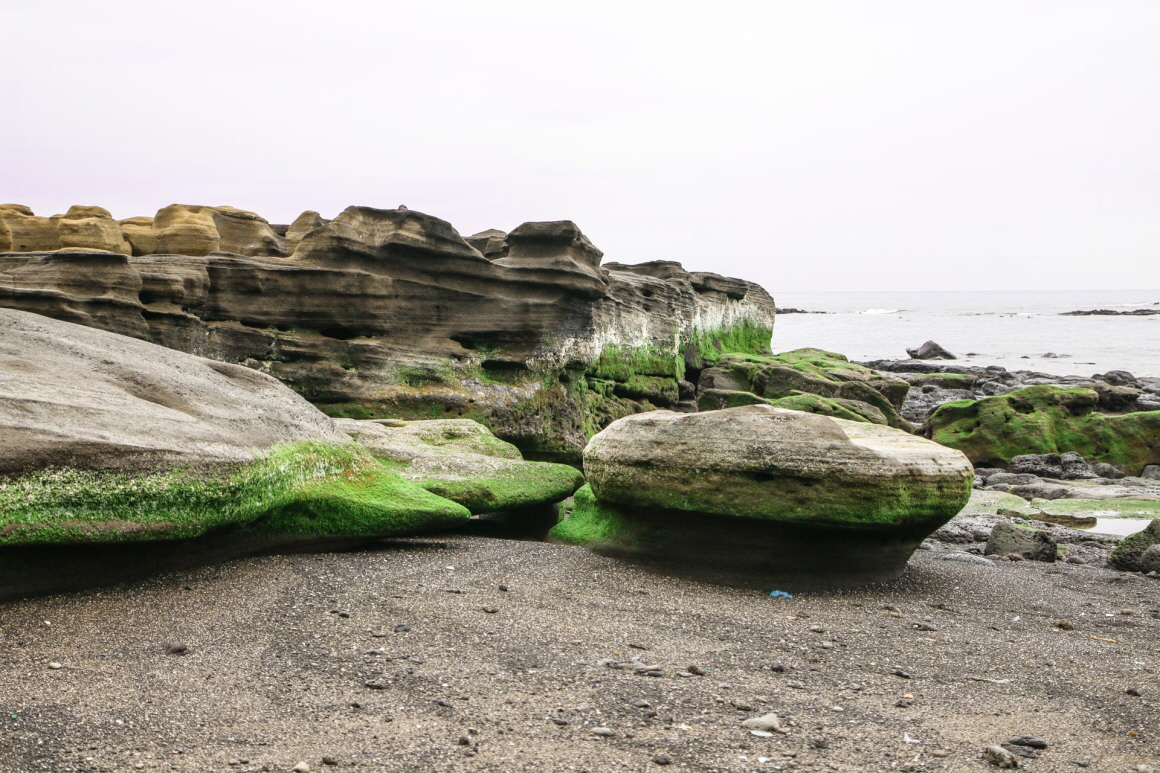 As you pass Sanbangsan Mountain to the north, you will see the Yongmeori Coast, a rock formation that looks like a dragon jumping into the sea. The sandstone layers here have built up over tens of millions of years. There is a replica ship built here to commemorate the shipwreck of the Dutch explorer Hamel and his time on Jeju Island.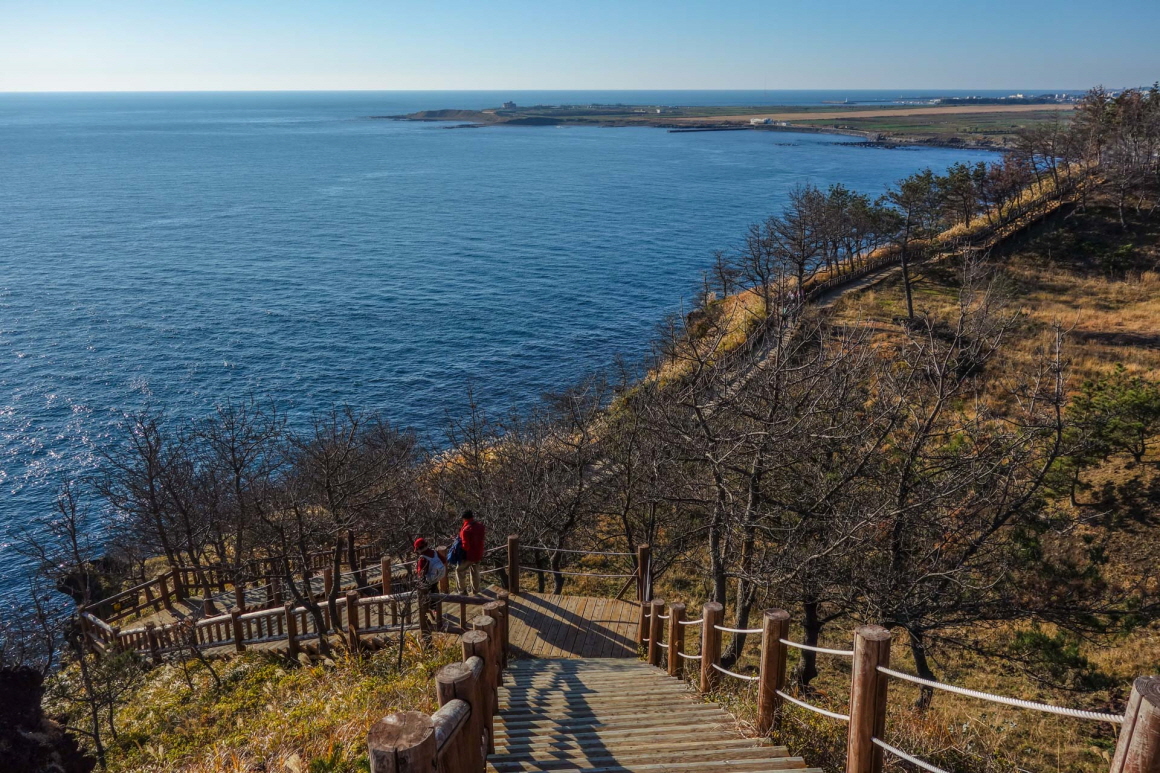 Along the last section of Olle Course 10 is a trail called the Songsaksan Dulle-gil Trail, which offers superb coastal scenery and a chance to see horses, goats, and wild flowers up close.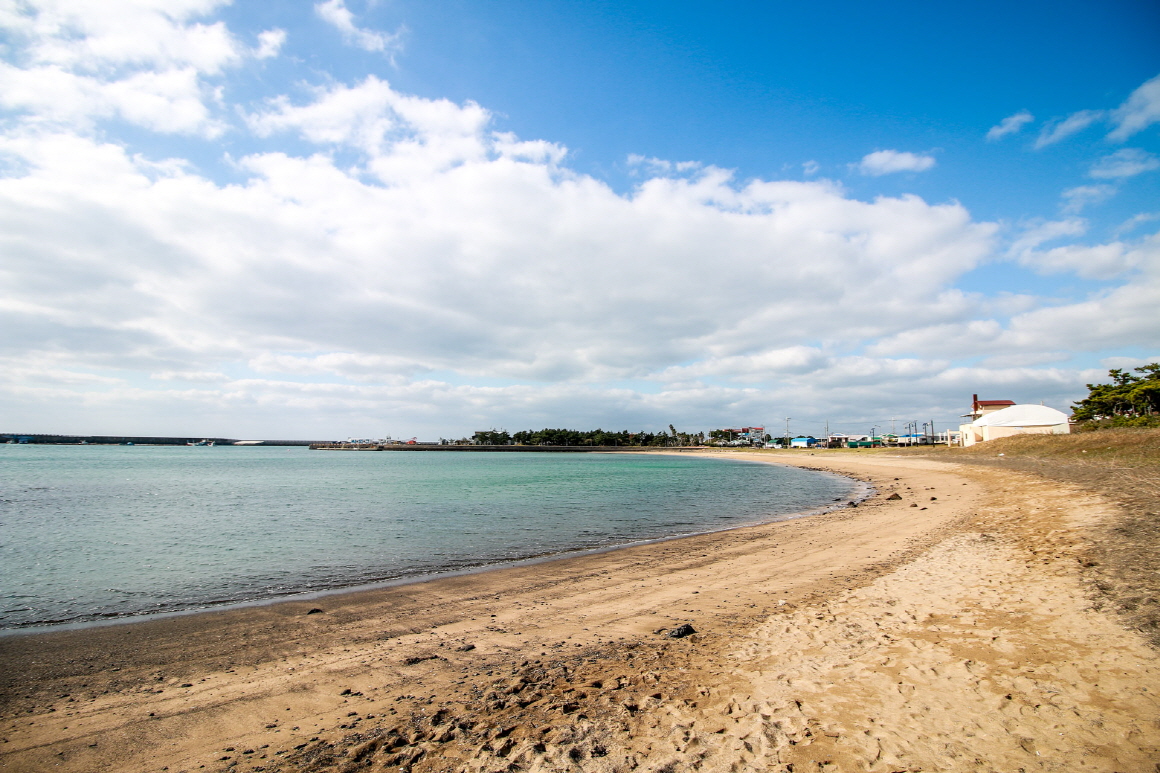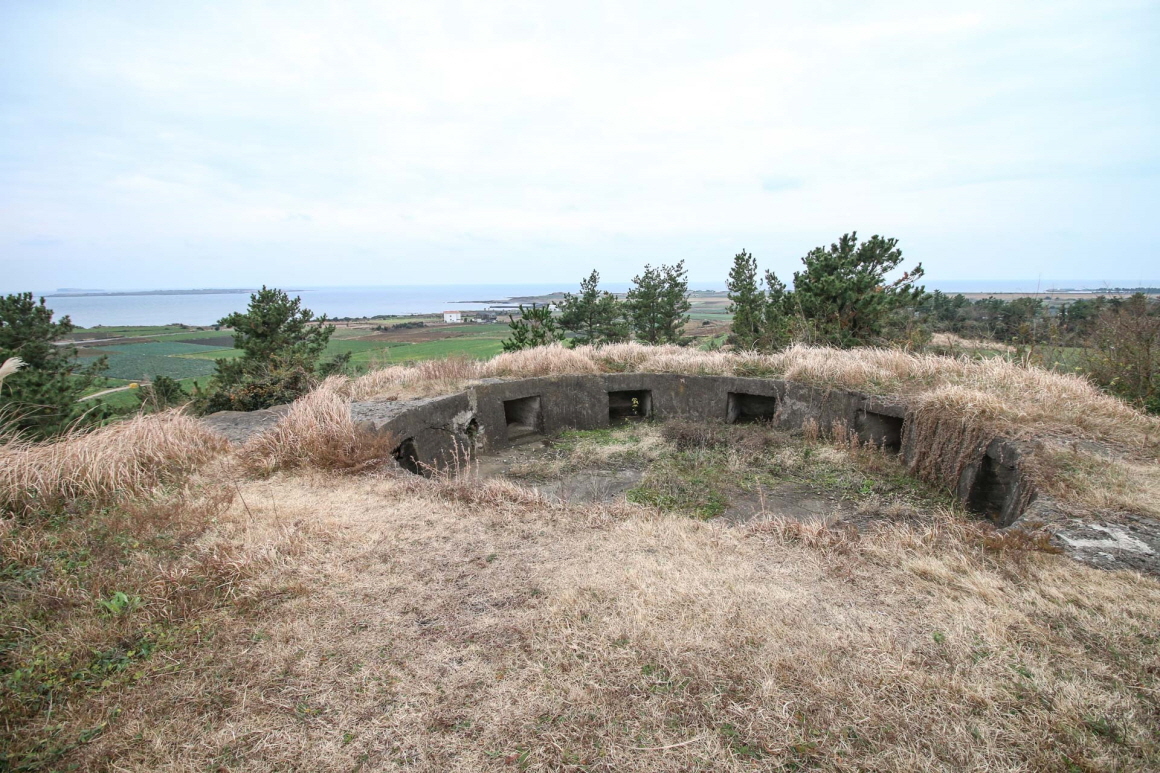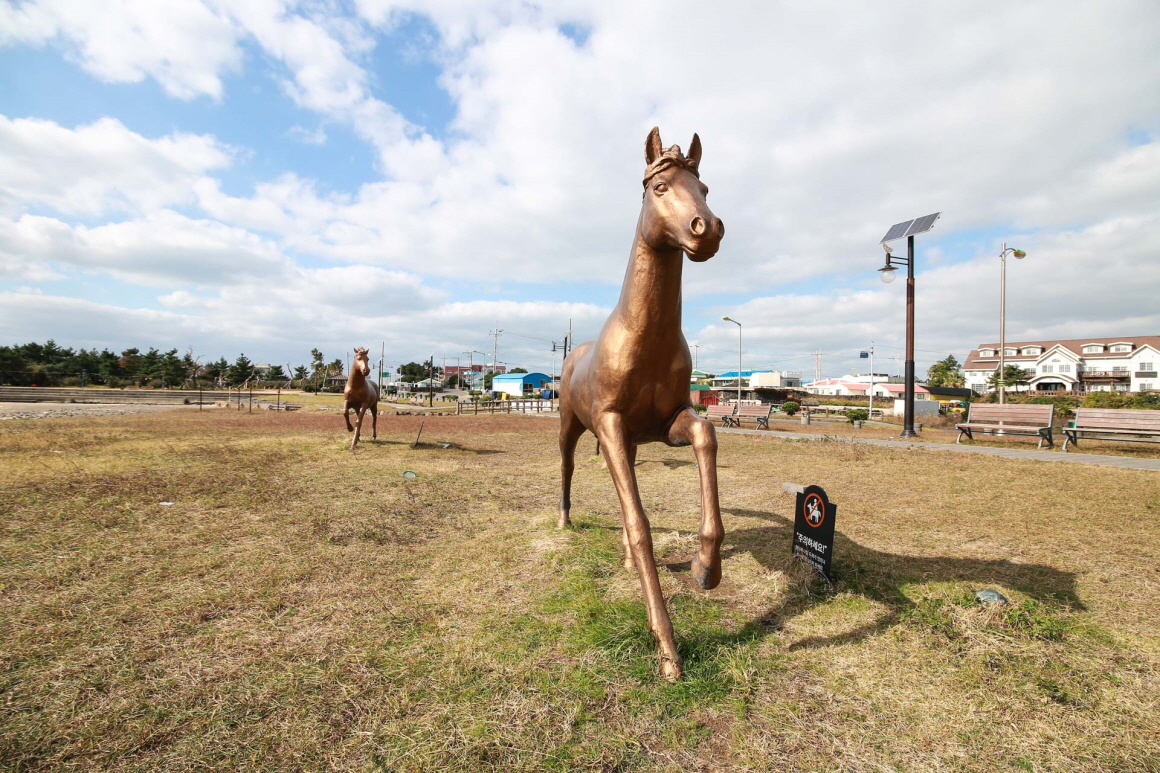 Hamo Beach and Hamo Sports Park are along the last sections of Course 10, ending at Sagye Port. This Olle route is a little bit difficult for beginners, but it's definitely worth a visit!