본문

0

Review

6,567

Lookup

2

Share SNS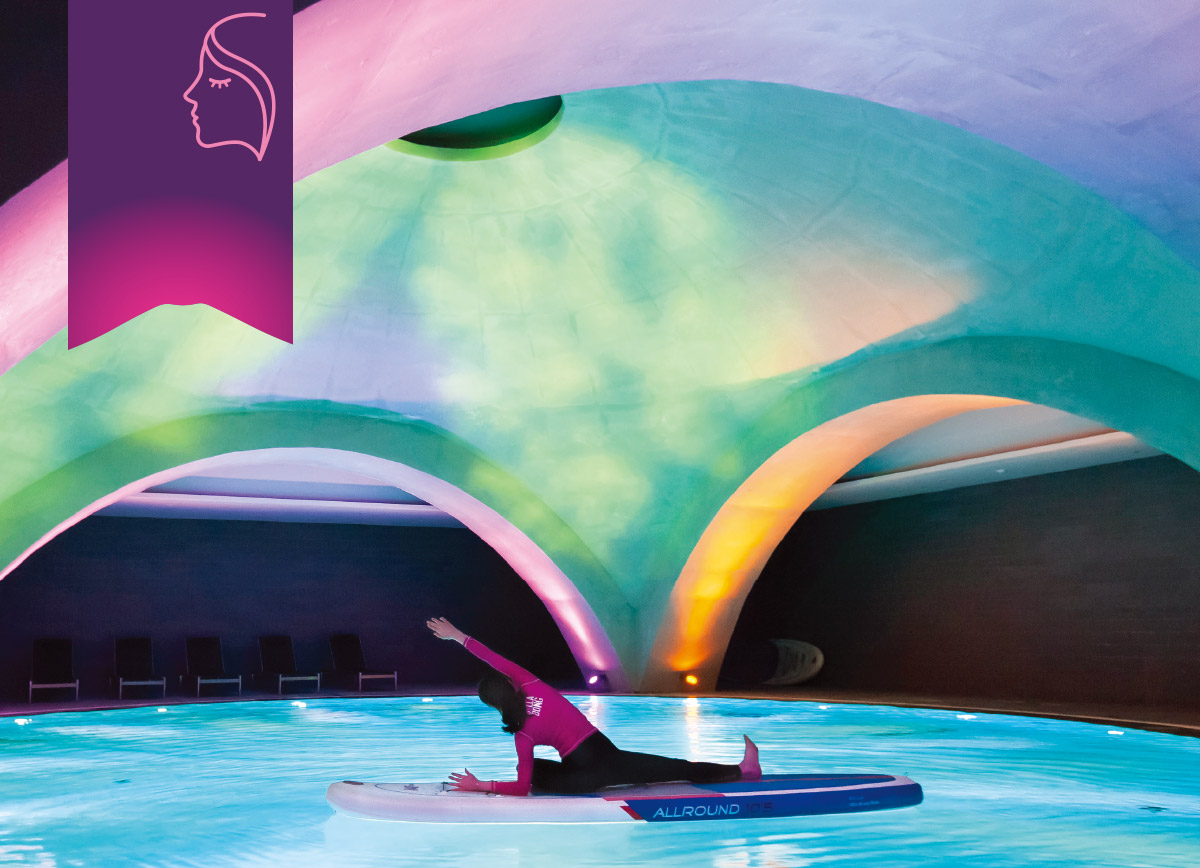 WE Hotel is Korea's first customized health resort that combines tourism and health care services. It is located in the mid-mountain region of Hallasan Mountain.
WE Hotel is a five-star hotel facility that is also a "recommended wellness tourist destination" by the Korea Tourism Organization. Unlike other hotels, WE Hotel operates a special wellness center. A variety of natural volcanic water treatment programs and a medical spa are available.
Guests can access a forest path from the promenade right in front of the hotel and enjoy exploring the Jeju countryside for the better part of an hour. A pond, an artificial waterfall, and the sound of a stream help soothe your tired mind. In addition to the aforementioned forest therapy program, the WE Hotel provides health food dining options that use fresh Jeju ingredients.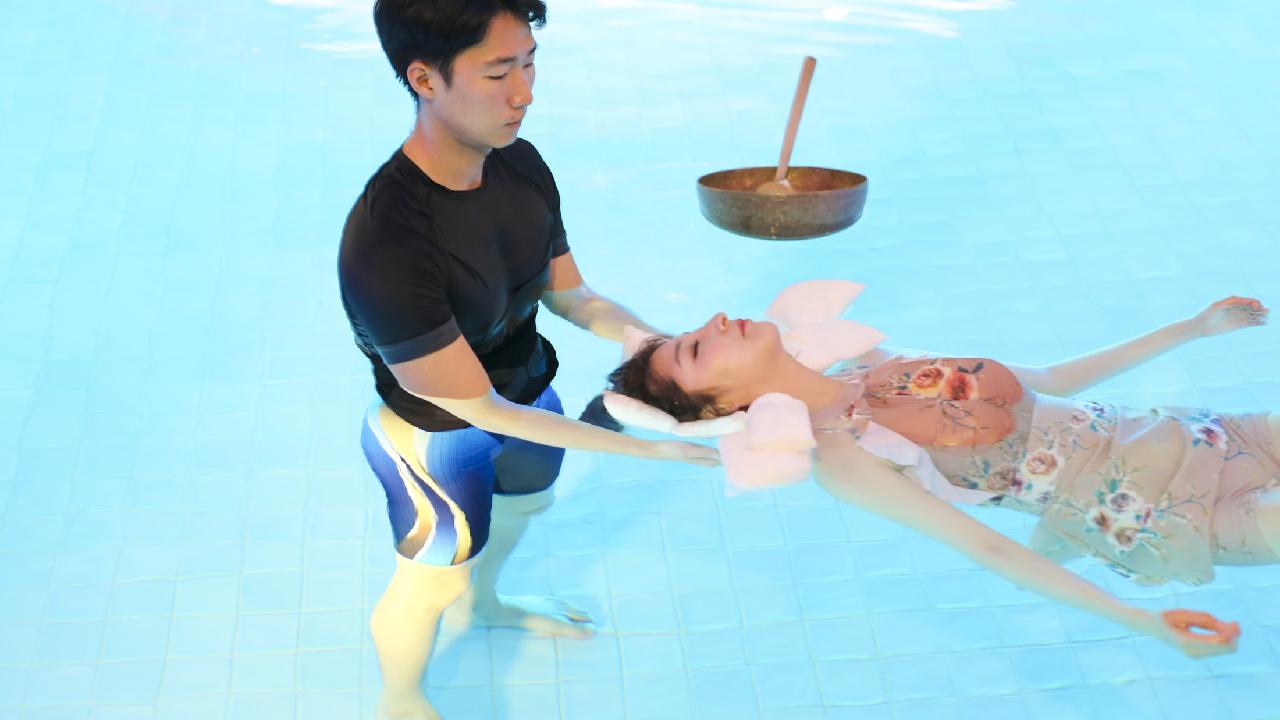 WE Hotel Wellness Center's professional health care services are diverse. The medical spa program consists of advanced therapeutic procedures like acupressure, massage, stretching, skincare and meditation programs, among others. For example, their Haeam Hydro Program has guests floating in a dome-type meditation pool that is shaped like a mother's womb to relieve tension and stress.