본문
252

Review

152,094

Lookup

108

Share SNS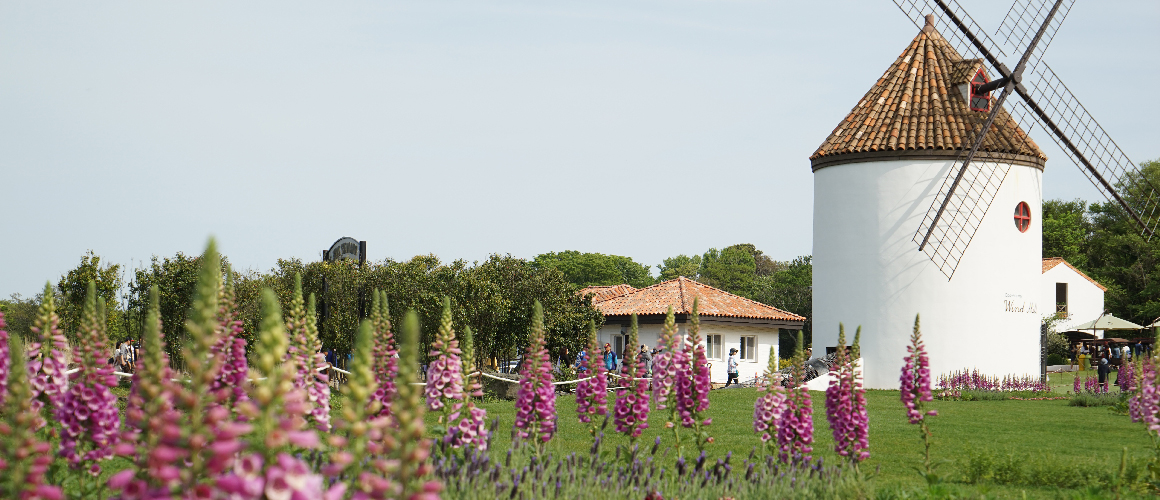 Eco Land Theme Park is a place where you can enjoy approx. 991,735㎡ of Gotjawal virgin forest in the Lincoln Locomotive handmade in England using Baldwin as the model, which is the steam locomotive of the 1800's.

The Gotjawal Forest in Gyorae, where Eco Land is located, not only contains large amounts of underground water, but has high heat conservation and moisturizing effect, so it is a forest of mystery where the nature from both northern and southern limit line co-exist.

You can enjoy the greatness of nature, which has covered the rocks of volcano, and covers up even the sky to make it to be the haven of animals and plants.

During your ride of 4.5km, you can experience various insects, animals and plants all living in Gotjawal, the forest of mystery, and learn the unlimited benefit which the nature gives us.