본문
29

Review

67,661

Lookup

41

Share SNS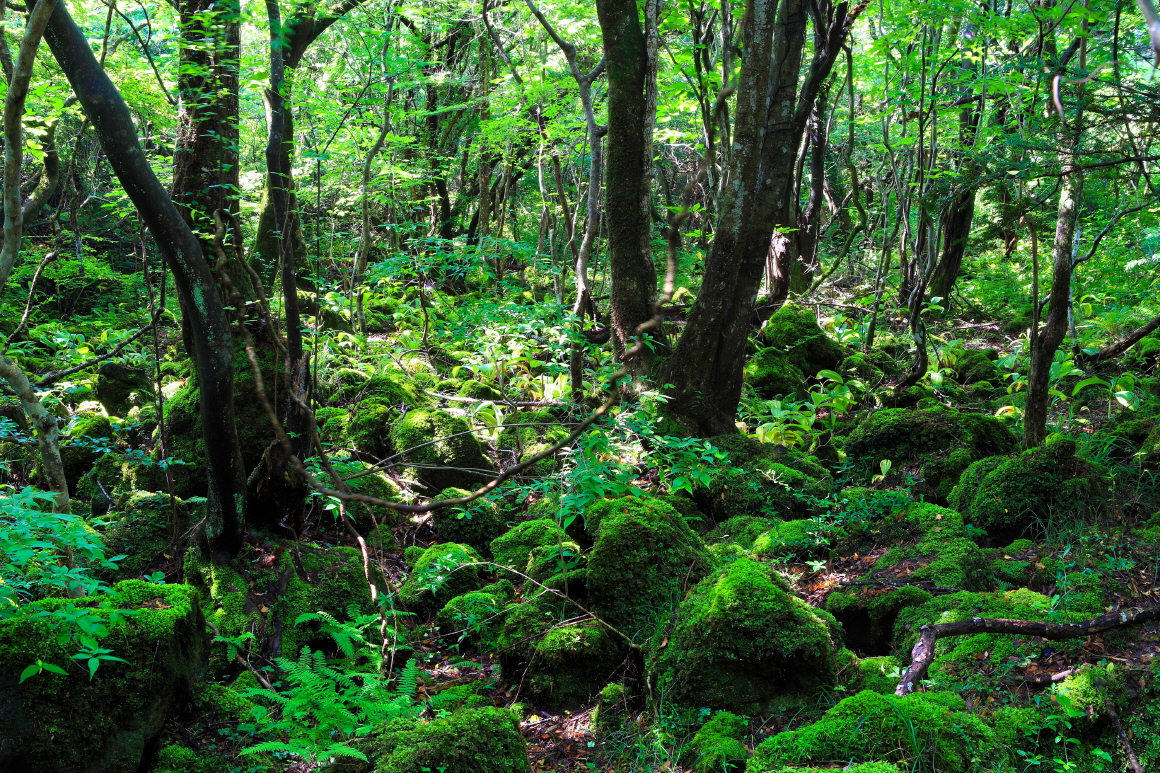 Take a healing trip in nature! You can experience it in the Gotjawal Forest of Jejudo Island.

A forest friend will guide you through the trip by sharing stories of the residents of Jejudo Island and providing information on the various plants of Gotjawal. The Gotjawal can be called "real nature.". The stories and lessons of Gotjawal will enrich your mind and soul.

The Gotjawal is a highly valuable area where a variety of plants and animals cohabit on an unusual geography left behind by lava.